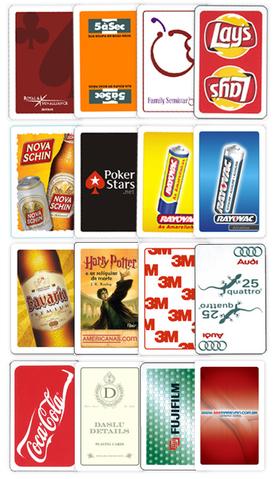 Promotional Cards
You can do anything with cards: launch a product, promote events, reward staff, encourage social responsibility, etc.
We constantly develop new and innovative concepts for our customers. And we can help to transform your ideas into reality and handle everything from concept to delivery.
Please call us toll free at (866) 435-0194 for a no-obligation quote.